Локација: Улица Николе Тесле
[ngg src="galleries" ids="72″ display="basic_imagebrowser"]Током рације убијено је неколико особа које су живеле на простору ове улице од којих је најмлађа идентификована жртва имала четрнаест година.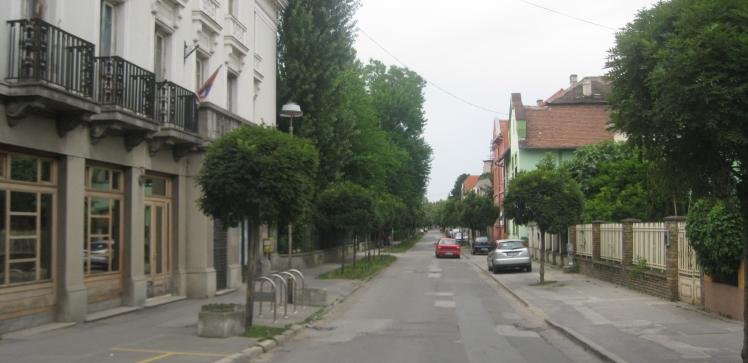 The patrols that carried out the raid on this location were under the command of Šandor Kepiro (Sándor Képíró) who was never persecuted for war crimes against the civilians of Novi Sad. Even though the Simon Wiesenthal Center located him in Budapest in 2006, and influenced the initiation of another trial against him, Kepiro was freed of all charges during the political process by the Court in Budapest and died not even a month after he was cleared on the 3rd of September 2011, when he was 97 years of age.